Description
reVive Light Therapy® Lip Care - Get Youthful, Sexy Lips
The Aduro LipCare device is now also available in Europe. Don't want to inject botox but like full sexy lips? This is now possible with the Revive® Lipcare Device from Aduro® – the world-famous brand in light therapy. A few minutes a day with the LipCare gives the circulation a boost. Your lips become instantly fuller, without any effort or pain from injections. The effect can be daily-repeated, the light is fully safe. In addition to the fuller lips, the light can also be used by the woman who is slightly older and wants to get rid of those small mouth wrinkles. Exactly this area is targeted by the LipCare device. What are you waiting for? 
For the time being this product is only sold in Europe.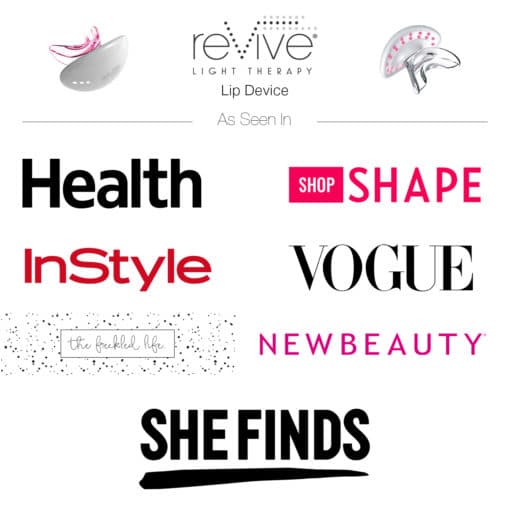 Aduro® Light Therapy Lip Care Device includes
Clear, removable mouth tray
Storage bag
Universal USB and power cord
Instruction manual (English)
Other Language Manuals available at our website
This product can not be returned due to hygiene-reasons, the device is partially in your mouth
Our NEW reVive Light Therapy® Lip Care is designed to work from the inside out to stimulate your natural collagen. Experience fuller lip volume and restore youthfulness to your lips.