Light Science®
For Health & Beauty
Elevate Your Beauty Routine with the only mask with Multicolored Light Therapy
20% Discount on the Neck and Décolleté Mask.
Multicolor LED Light Therapy with visible results in just 4 weeks!
The favourite of Julia Roberts
Multicolor LED Light Facial Mask
Experience the benefits of wrinkle reduction, acne reduction, improved skin tone and cell rejuvenation. Aduro helps to soothe redness, clear up imperfections, and prevent the signs of aging.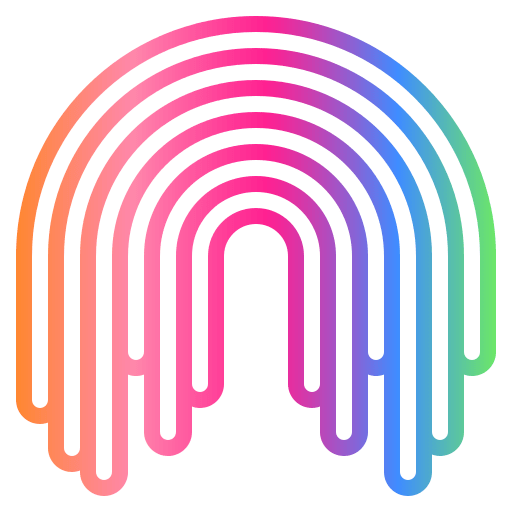 7 LED Colors + Infrared
11 different treatments based on 7 different colors + infrared.

100% UV Free
No harmful UV rays and no recovery time.

Non-invasive & Clinically Proven
No need for needles or surgery.
Chemical Free
No need for abrasive chemical products.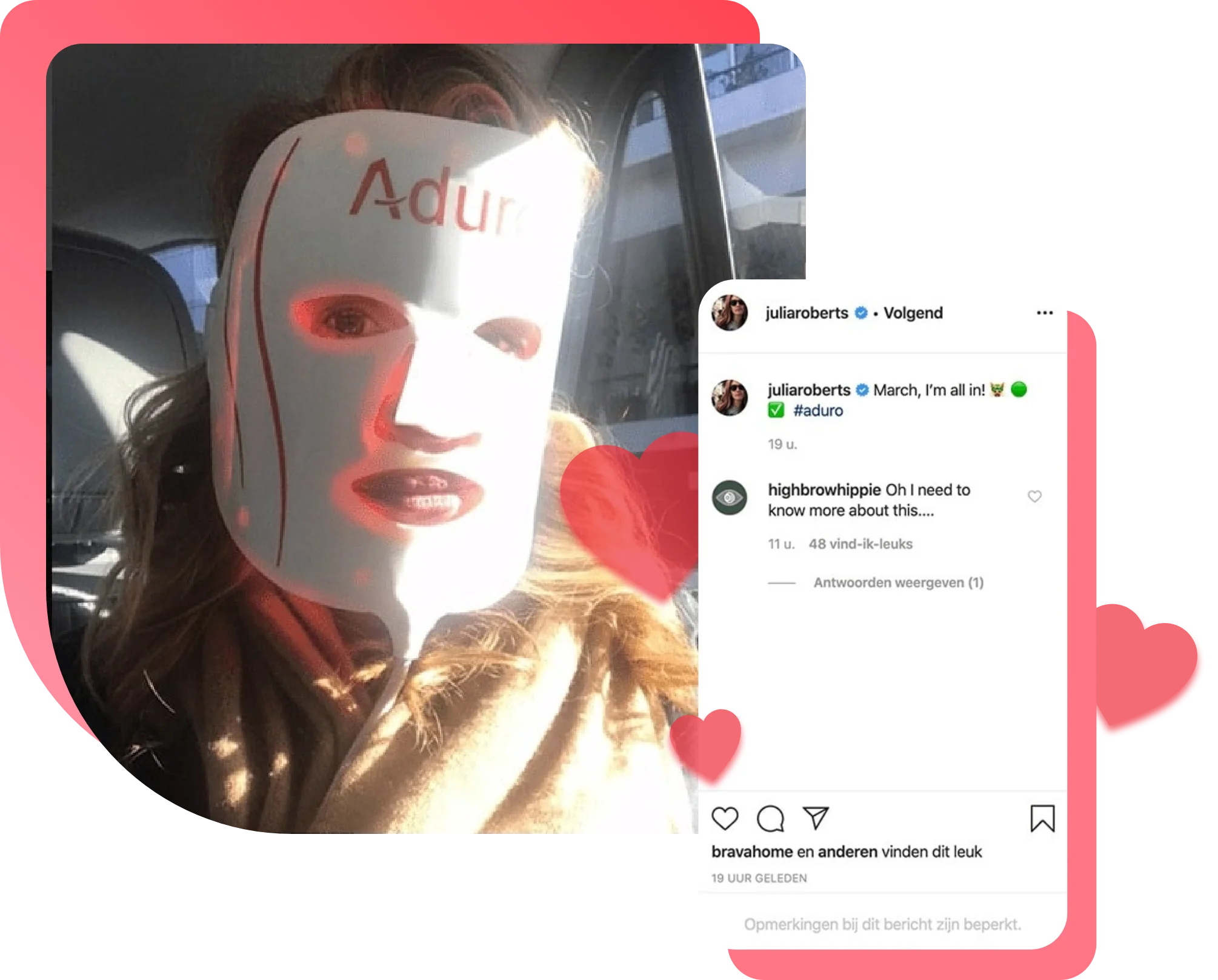 Share your story
Share your story about your Aduro Mask by sending an email to info@aduroled.com with your story and pictures.
Our team will assess your story and if we publish it your will receive a $50 refund (after confirming your purchase) .
Real stories from real people!