Aduro
Light Science®
For Health & Beauty
Elevate Your Beauty Routine with the only mask with Multicolored Light Therapy
Free Set of Konjac Facial Sponges worth $35
With every purchase of a mask, free set of Konjak sponges
Aduro is the world leader in multicolor light masks
Aduro uses multicolor light science researched by NASA. The effects of LED light therapy help your body produce essential components for health and beauty. Call them light vitamins. Discover the right light therapy for you!
Backed by science and research Aduro revolutionizes skin care. Your body needs light, like its needs water, food and sleep. Add healthy light to your diet from the comfort of your home, no matter the weather or season.
Aduro offers professional light therapy products for home use. With a combination of 7 different colors, plus Infrared, this new generation mask combines light waves and offers 11 settings to boost your skin health and rejuvenate from within.
The favourite of Julia Roberts
Multicolor LED Light Facial Mask
Experience the benefits of wrinkle reduction, acne reduction, improved skin tone and cell rejuvenation. Aduro helps to soothe redness, clear up imperfections, and prevent the signs of aging.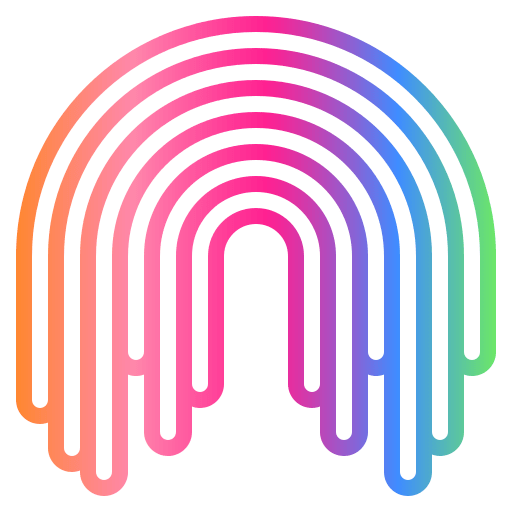 7 LED Colors + Infrared
11 different treatments based on 7 different colors + infrared.

100% UV Free
No harmful UV rays and no recovery time.

Non-invasive & Clinically Proven
No need for needles or surgery.
Chemical Free
No need for abrasive chemical products.