Celebrities And Light Therapy
Julia Roberts
a Fan of LED Light!
In her Instagram, Julia Roberts shares how she loves to keep her skin healthy with the Aduro 7+1 LED Mask.
Aduro 7+1 LED Light Therapy Mask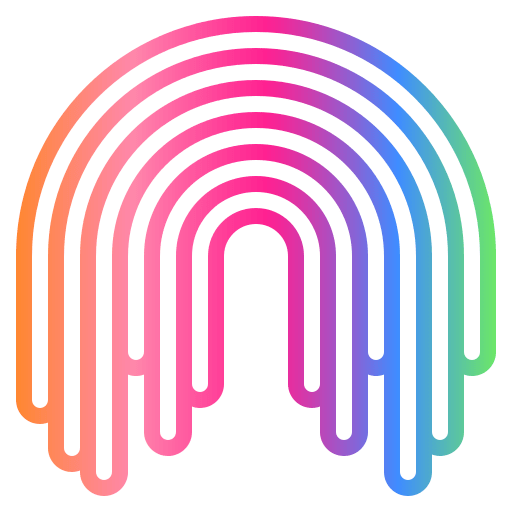 7 LED Colors + Infrared
11 different treatments based on 7 different colors + infrared.

100% UV Free
No harmful UV rays and no recovery time.

Non-invasive
No need for needles or surgery.
Chemical Free
No need for abrasive chemical products.

Official Brand Owner
We are the official brand owner of Aduro®
THE MOST ADVANCED HOME FACIAL LED MASK OF ITS KIND
WHY CHOOSE ADURO?
Great Service
We offer  fast and free worldwide shipping with FedEx. All our products have a one year warranty. Join our loyalty-programme Aduro Club10 and enjoy the benefits.
Experience
We produce more then 30 FDA medical cleared devices per year and we have 14 years experience in light therapy. Our factory has the highest standards in the medical device production, the ISO13485 and MDSAP license.
Clinically tested and proven
All our LED Face Masks are clinically tested and proven safe and effective. They offer the user many therapeutic treatments which are safe, non-invasive and chemical free.
Dutch Design
Aduro strives for quality and perfection. All products meet high quality standards and are tested before leaving our factory. The mask is a dutch design.
Eco-optimized
Our packaging material is made of recycled carton and all our factory processes are eco-optimized.