We are the Aduro® Official Brand Owner – Worldwide Free Shipping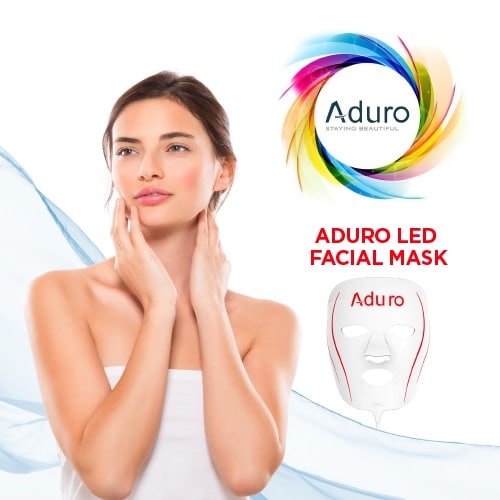 …ALL OUR LED FACE MASKS ARE CLINICALLY TESTED AND OFFER THE USER MANY THERAPEUTIC TREATMENTS THAT ARE SAFE, NON-INVASIVE AND CHEMICAL FREE…
WHY CHOOSE AN ADURO LED MASK?
Aduro is specialized in the production of LED beauty related products. We use gentle, safe and effective light therapy which works to stimulate the body's natural rejuvenating processes. This helps to combat skin imperfections such as signs of aging to acne breakouts – giving you a skincare treatment experience like never before!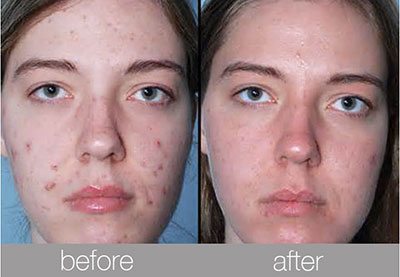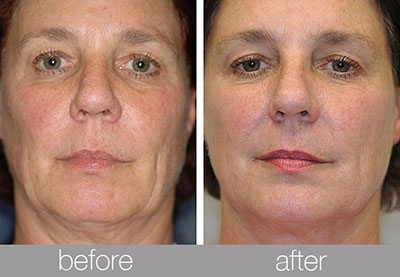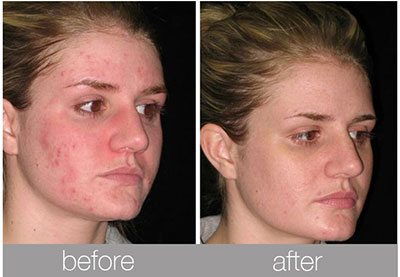 Unique Product
The Aduro LED mask is one of a kind with patented light therapy technology and design.

High Quality
Aduro strives for quality and perfection. All products meet high quality standards and are tested in our factory.

Great Service
We deliver fast and all over the world. All our products have a one year warranty.

Eco-Friendly
Our packaging material is made of recycled carton and all our factory processes are eco-optimized.