About Aduro ®
Staying Beautiful
Aduro is a specialist manufacturer of high-end quality medical and beauty devices, with an extensive record of over 10 years experience. We have been able to secure many patents and bring forth technical innovation to the medical industry.
We are Dutch company based in Amsterdam, The Netherlands with a production facility based in Shenzhen, considered the electronic center of China. Within this fast growing city we have secured our hold as technical innovators – by developing the latest technology through the passion of our staff and cooperation with universities and developing groups within the industry.
Our LED Face Masks have a patented technology that contours and covers the entire facial area with rejuvenating LED light. NASA first discovered the healing power of light when exploring the effects of LEDs. They discovered that LED light has a huge therapeutic effect on the human body.
Aduro offers a broad range of LED products for use at home and also for professionals. All our LED face masks and other LED products offer many therapeutic treatments that are safe, non-invasive and chemical free.
Hospitals and medical clinics use Light therapy as a treatment for many skin conditions including psoriasis, vitiligo, scleroderma and other skin disorders. Light therapy slows down the cell growth and inflammation that causes skin problems to develop.
Great Service
We offer  fast and free worldwide shipping with FedEx. All our products have a one year warranty. Join our loyalty-programme Aduro Club10 and enjoy the benefits.
Experience
We produce more then 30 FDA medical cleared devices per year and we have 14 years experience in light therapy. Our factory has the highest standards in the medical device production, the ISO13485 and MDSAP license.
Clinically tested and proven
All our LED Face Masks are clinically tested and proven safe and effective. They offer the user many therapeutic treatments which are safe, non-invasive and chemical free.
Dutch Design
Aduro strives for quality and perfection. All products meet high quality standards and are tested before leaving our factory. The mask is a dutch design.
Eco-optimized
Our packaging material is made of recycled carton and all our factory processes are eco-optimized.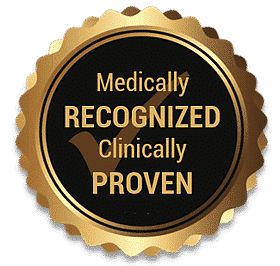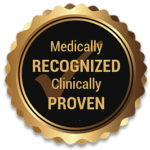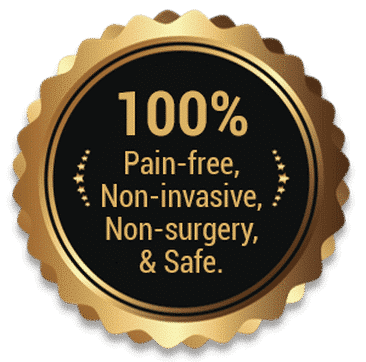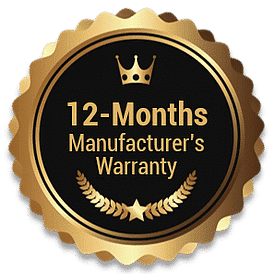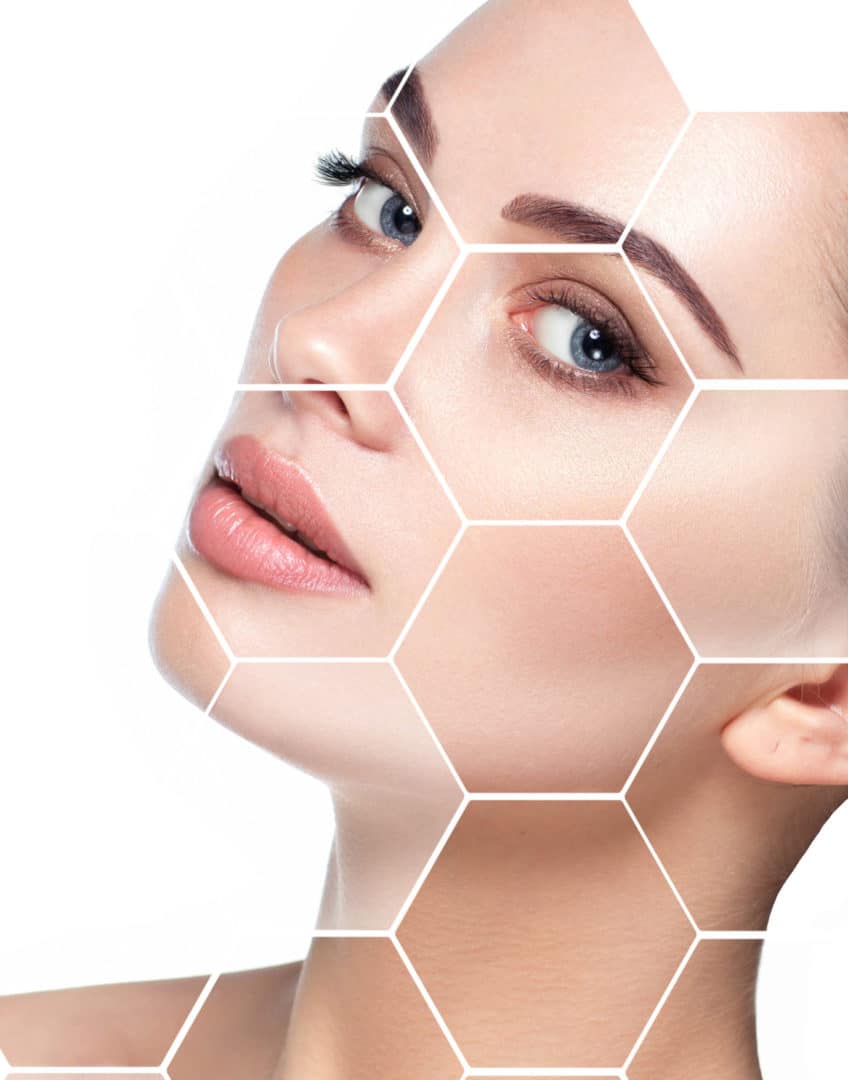 Our Corporate & Social Responsibility

We care about the world and try to contribute as much as we can to make it a better place for everyone.

We use energy saving LED lights to light up the entire factory.

In our factory we strive to produce our products as ecologically as possible.

We recycle 80% of all of the left over materials in our factory.

In the production of our LED light products we use at least 20% sun energy.

None of our products are (or ever will be) tested on animals.